ABOUT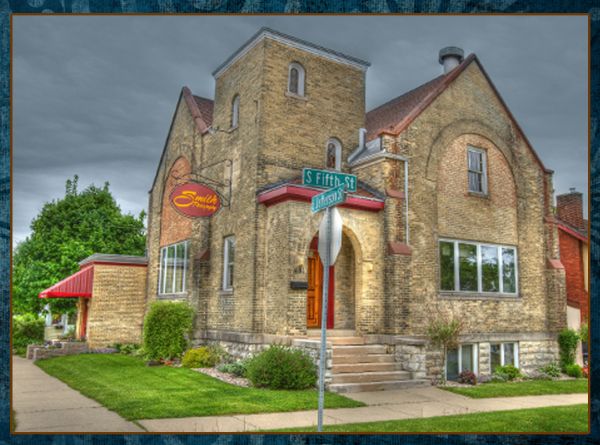 Smith Photography is a professional portrait studio located in the downtown historical district of Stoughton,WI. We have been in business for over 27 years and are owned and operated by Rick and Sue Smith. Over our many years of expierence we have seen a lot of change in the professional portrait business. We started with film cameras and the traditional methods of processing and developing film in a darkroom and have progressed into the current digital revolution.
Smith Photography specializes in Family, High School Seniors and Childrens Portraits. Being in business since 1985, we have learned that change is a good thing! Because of this, our studio stands alone for our unique and high quality portraits. We pride ourselves in our quality, experience and cutting edge photography.
Today, there are hundreds of photographers to choose from, but very few that have the experience and knowledge that 27 years in business can deliver!
We would love the privilege to serve you!